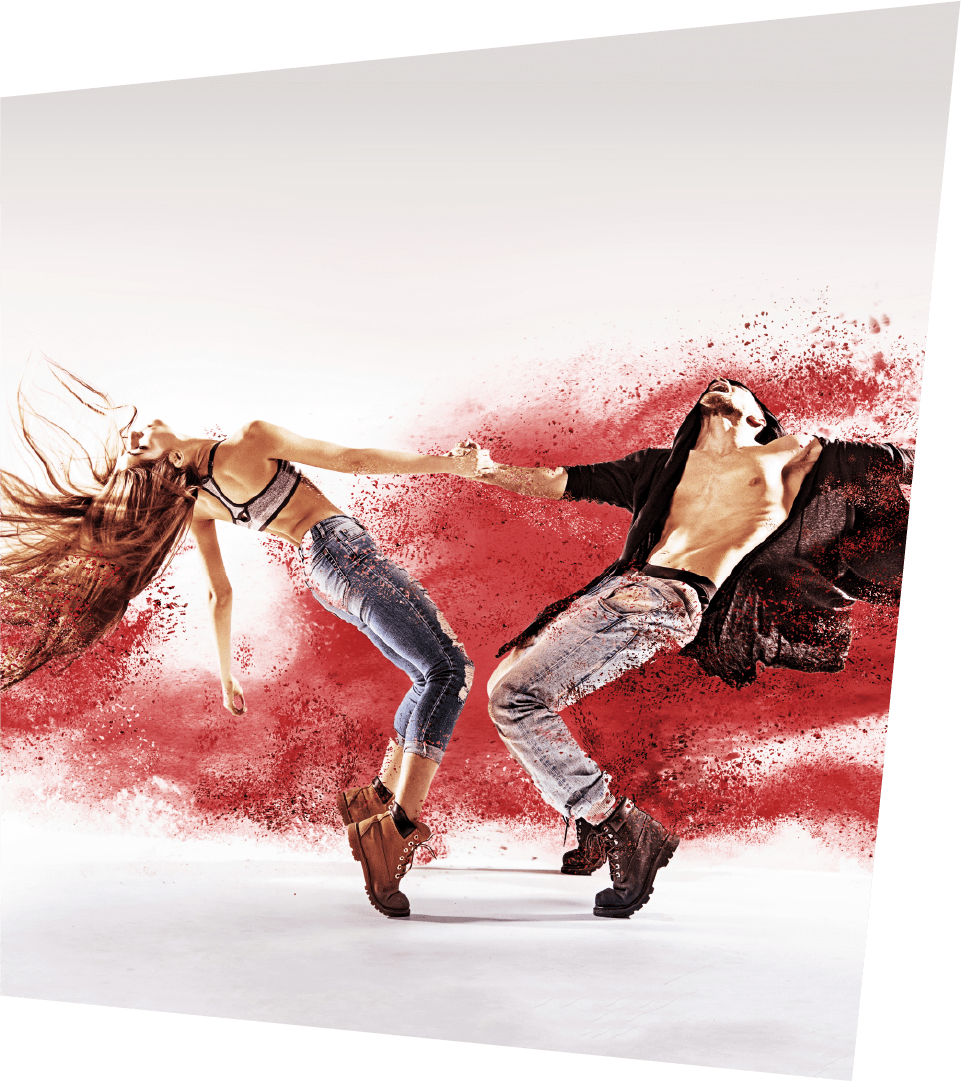 The Spirit Of Toro
TORO the bull. Its unmatched strength, power and dominating regal presence has made it nearly equal to a king across many cultures, warranting praise and worship in the likes of ancient Mesopotamia, Greece, Rome and Egypt.
Bull epitomizes masculinity in the animal kingdom, symbolizing strength and power in both their physical and spiritual presence.
In a more modern sense, the bull symbol identifies confidence, strength and an upward trend in the stock market. It's an internationally recognized symbol of strong investment.
The Brand
The legend of the bull continues. Its inspiration and energy are reshaped into a new form. It is young, fresh and progressive, building on the foundations and heritage of the birthplace of the world's style and fashion.
TORO hospitality products represent an evolution in upscale 4-star accommodations, providing memorable service in worldly, relaxed environments, and are the preferred hotel for the discerning and frequent travellers.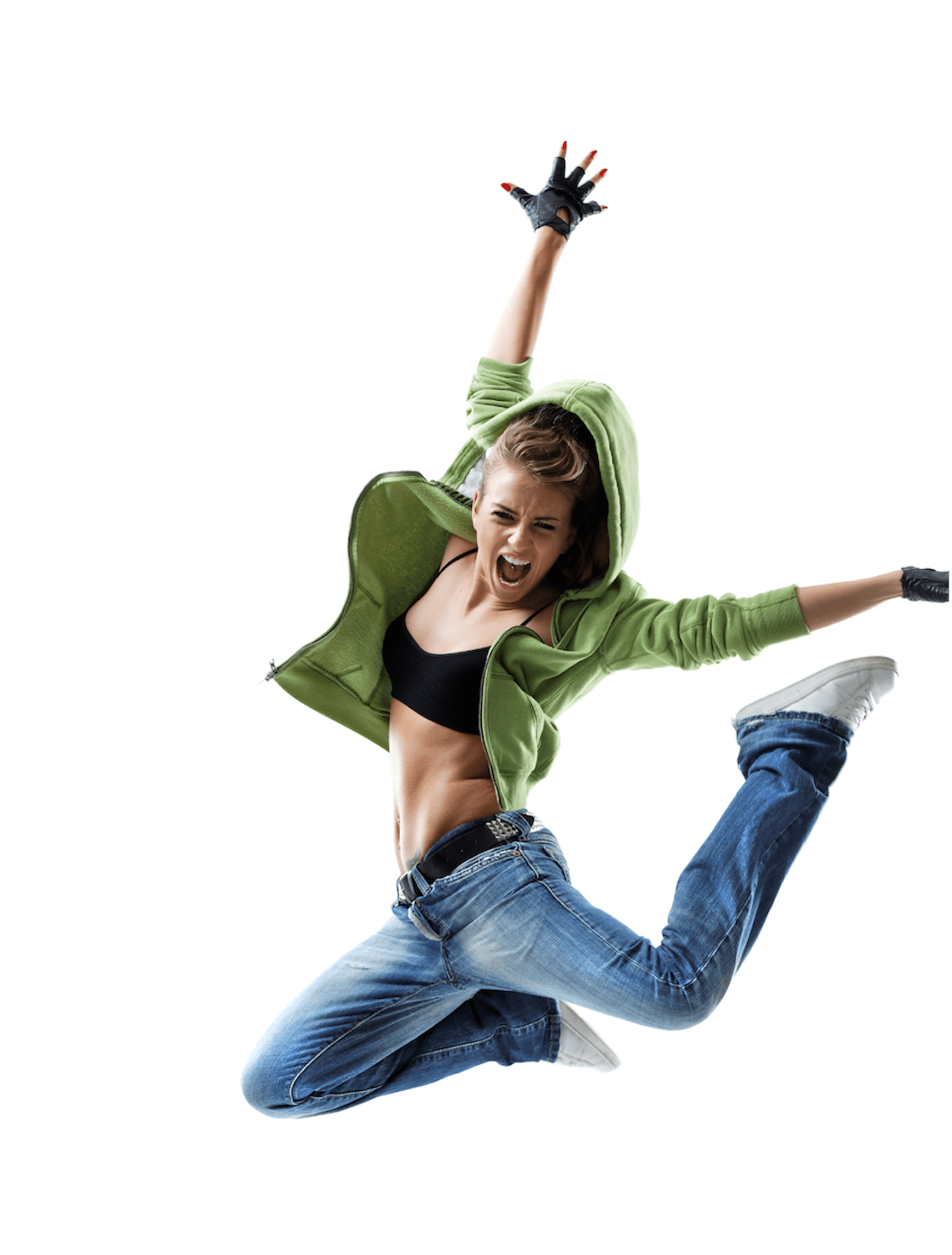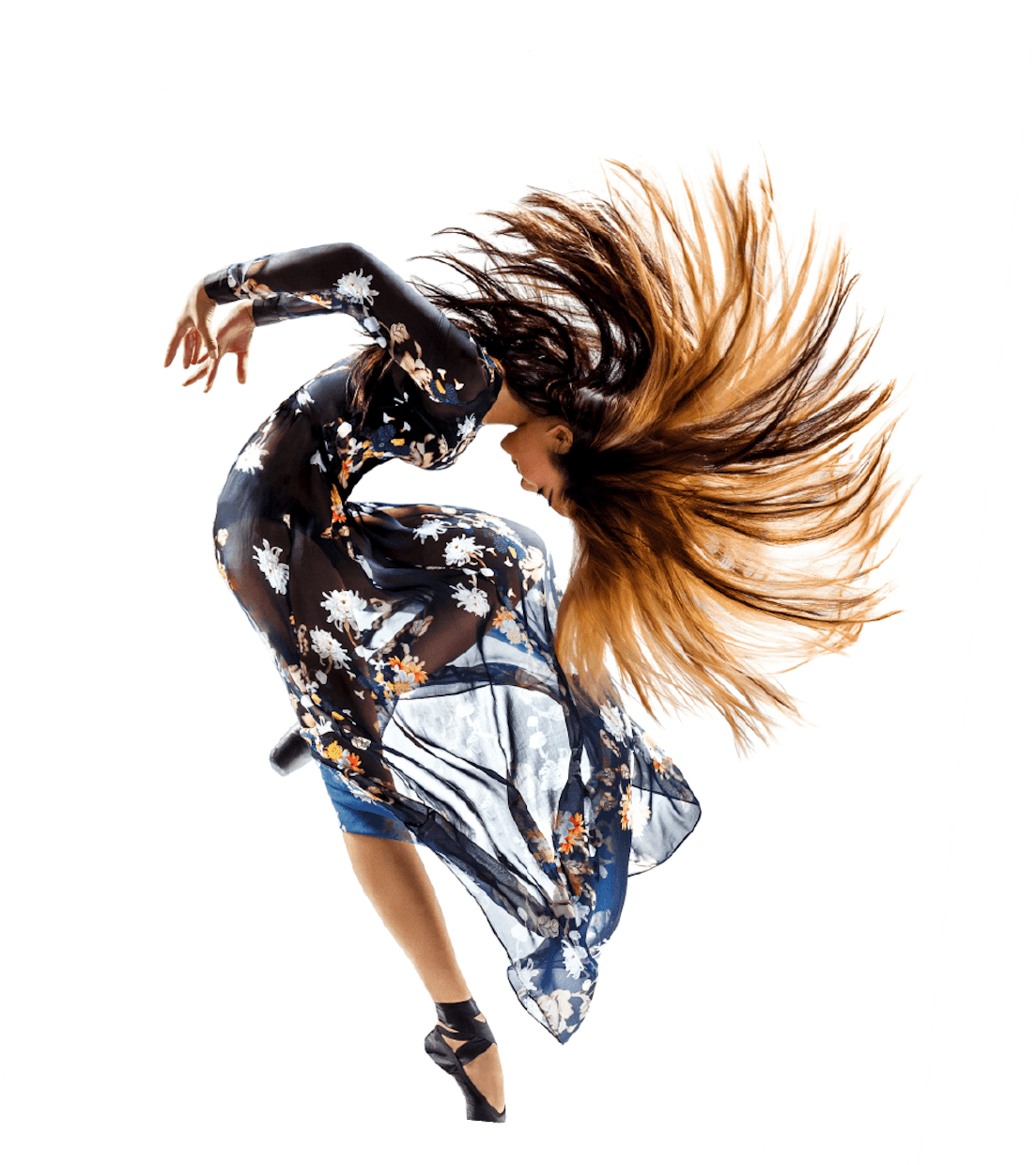 Design & Architecture
TORO is stylish without being formal, worldly without being pretentious and comfortable with emphasis on timeless values of the savvy modern day travelers.
Modern contemporary, essentially international with a strong Italian influence. TORO achieves timelessness by privileging style over fashion and creates depth by favouring texture over pattern. The results are sensual and evocative, with a touch of provocation, while highly functional and simplistic enough not to stand in the way of functionality.

23F City Point 666, West Huaihai Rd.
Shanghai 200 052, China